Haitian Castor Oil - Complete Variety Pack
DESCRIPTION
So many benefits, one simple ingredient. Sourced from the island, our 100% natural Haitian Castor Oil along with our infused collection are great for nourishing and conditioning your hair and scalp. It also works great for hydrating skin.
OUR PROMISES
We promise to ALWAYS use plant-based ingredients that are 100% natural and/or organic. We promise NEVER to use parabens, sulfates, Phthalates, or mineral oils.

Free shipping on U.S. orders over $50 More Info

Quality GuaranteeMore Info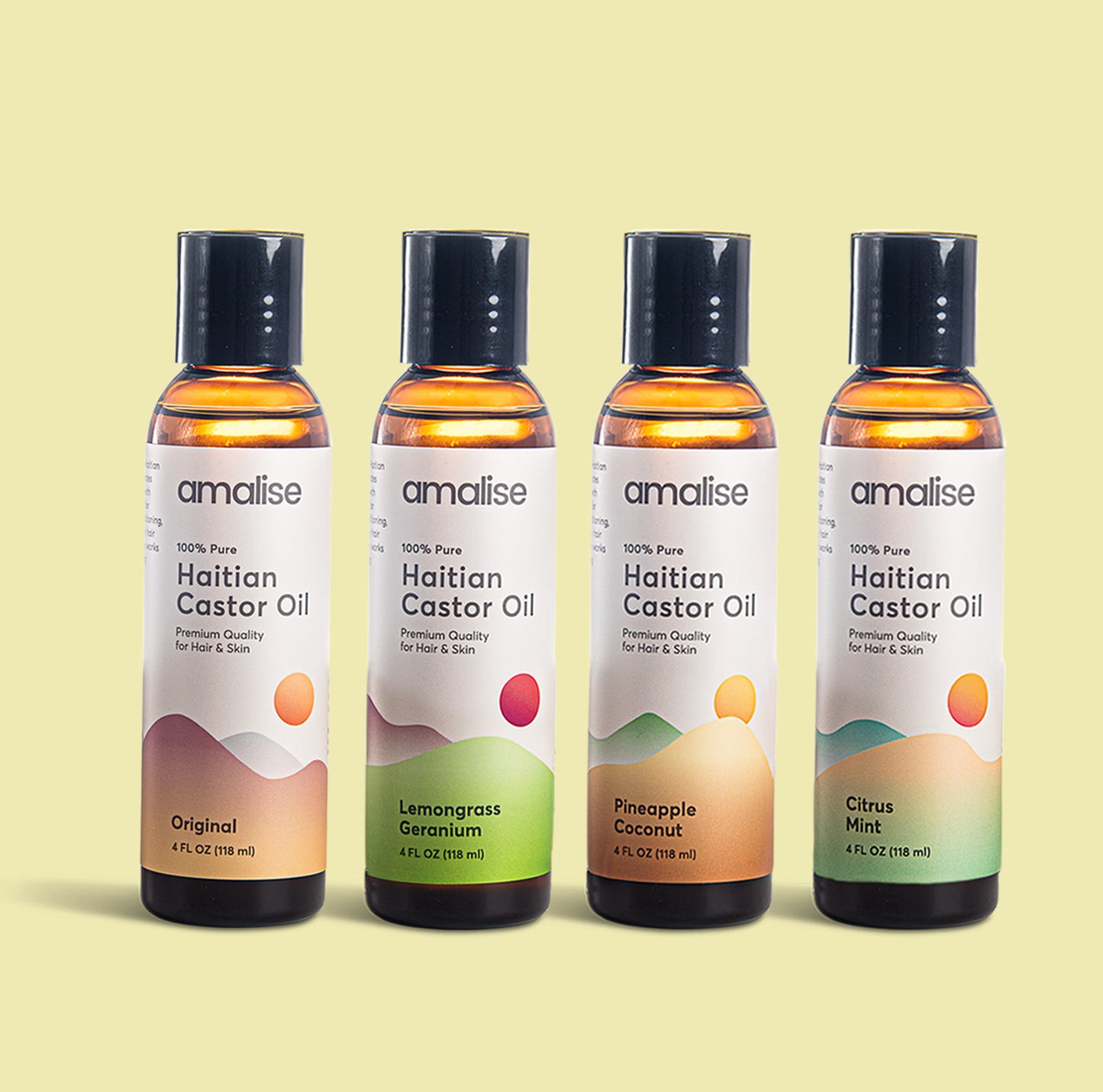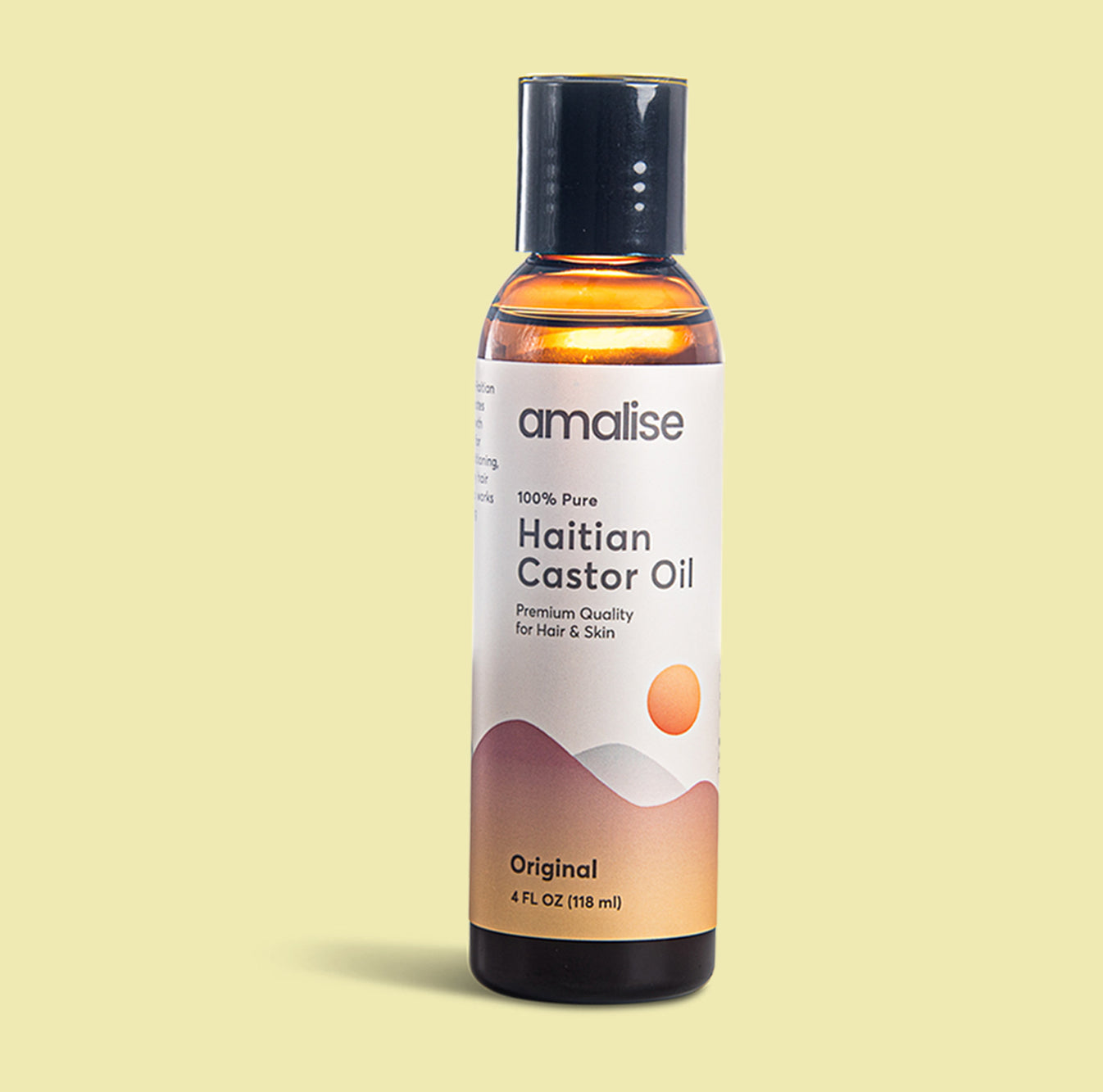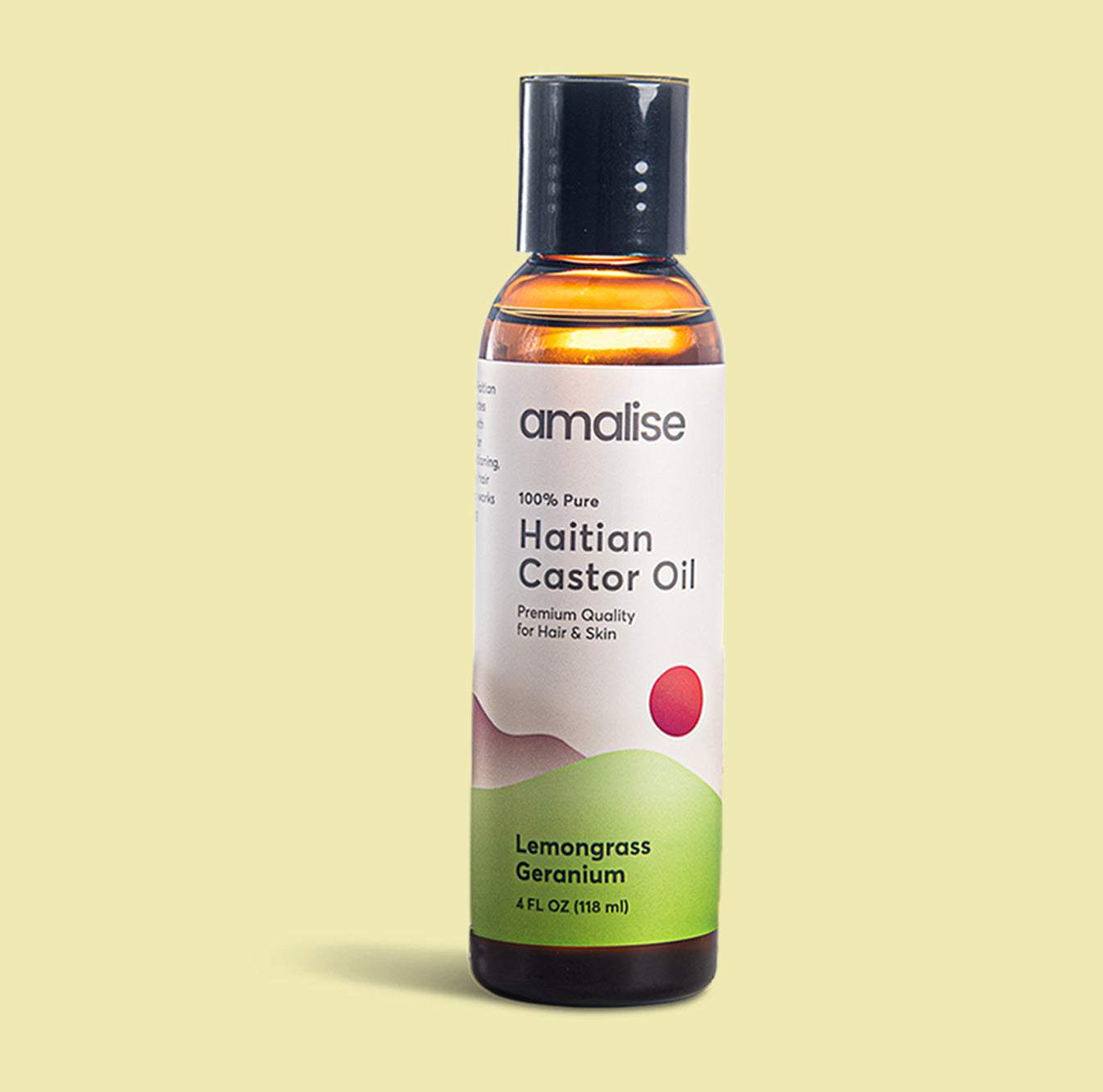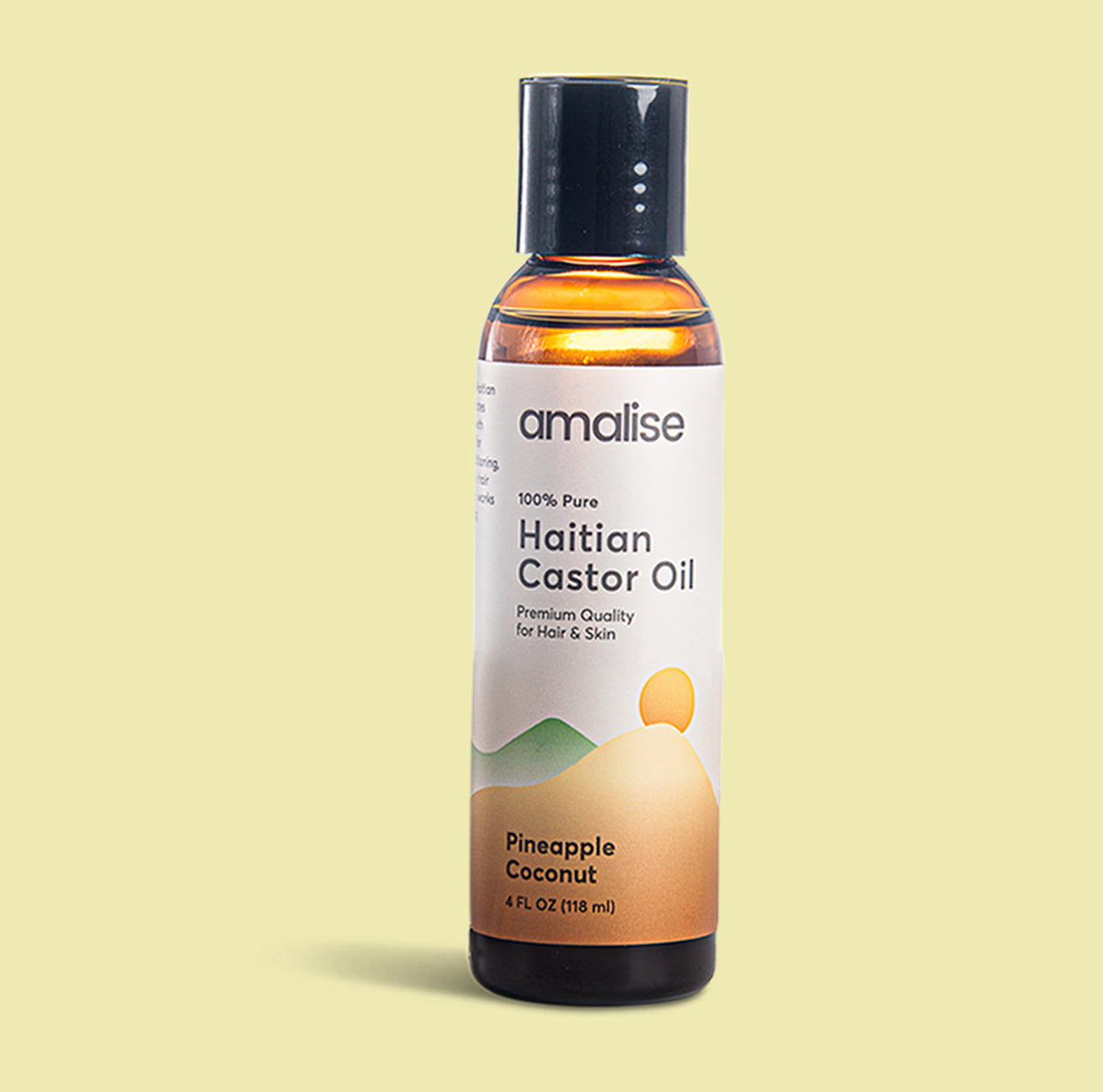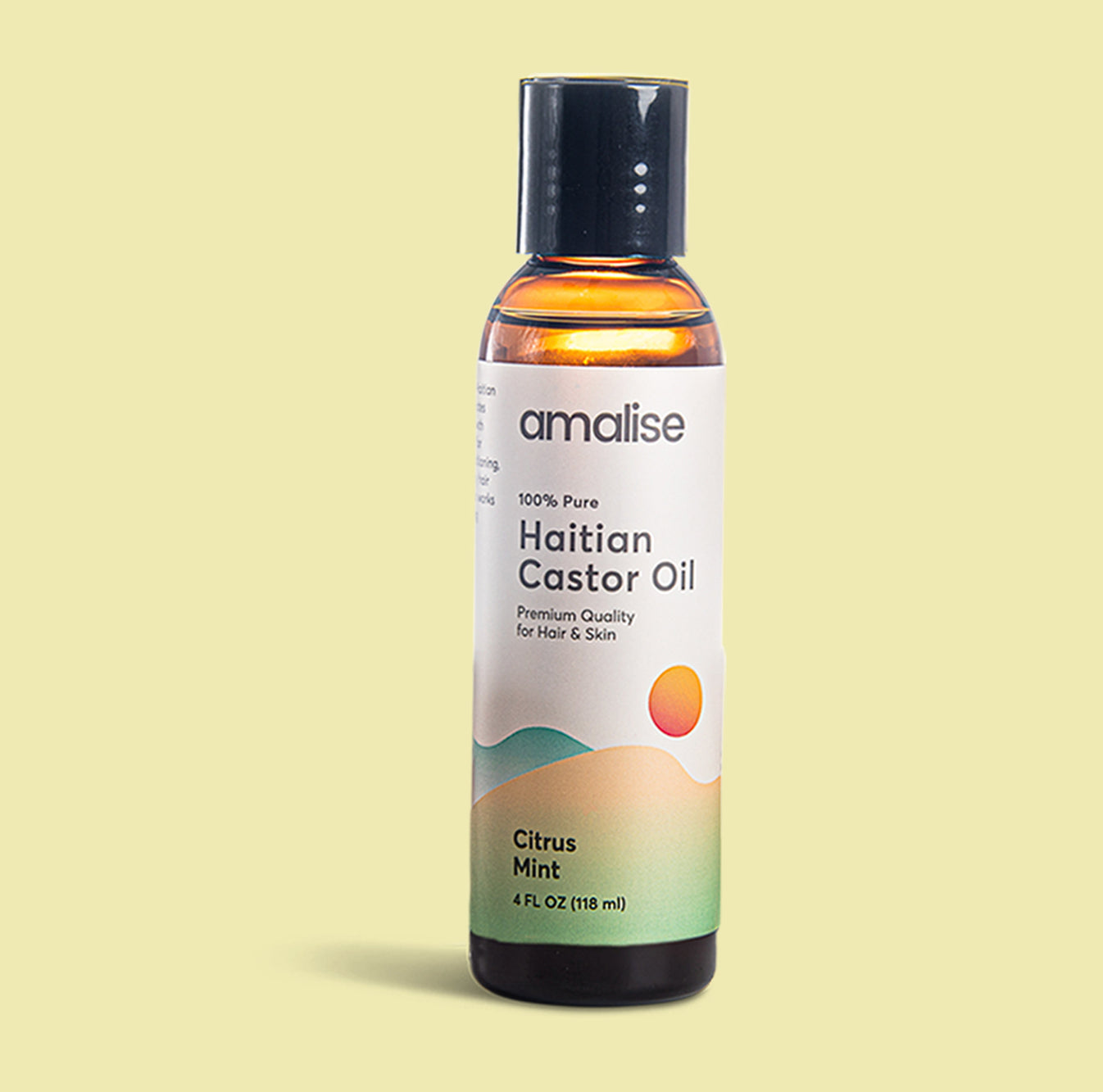 How To use

Hair Care

Apply directly to scalp or rub a small amount into palm and smooth from roots to ends of hair. Style as usual. For hot oil treatment, apply warm oil to hair, place under a treatment cap for 30-60 minutes with or without heat and rinse well.

Skin Care

Massage into dry skin to restore moisture and smoothen skin

Other Uses

Add a small drop to fingertip then massage into eyebrows or apply to lashes for maximum length and fullness.

Why it works

Using the power of hyaluronic acid, Vitamin E, and natural antibacterials, Haitian Castor Oil will restore your dry hair and skin. The ricinoleic acid found in castor oil has anti-inflammatory properties to help with those aches and pains.